Many people contemplate the idea of establishing a business, which might be a fantastic career or wealth-gaining concept for themselves and their families at certain times of their lives. However, there are multiple steps involved in commencing a small business.
People may consider this an option for taking time off from their occupations, dealing with health concerns, downsizing their businesses due to the recession, or even just as a method to work from home and place their hours.
Though considering the start of a startup firm is just the beginning, there are a couple of factors you should consider if you have already taken the first steps toward manifesting your idea.
Plan Your Schedule & Agenda
Most people may assume that establishing and operating a small business is a simple solution to escaping challenging employment or financial position, but this is not always the case.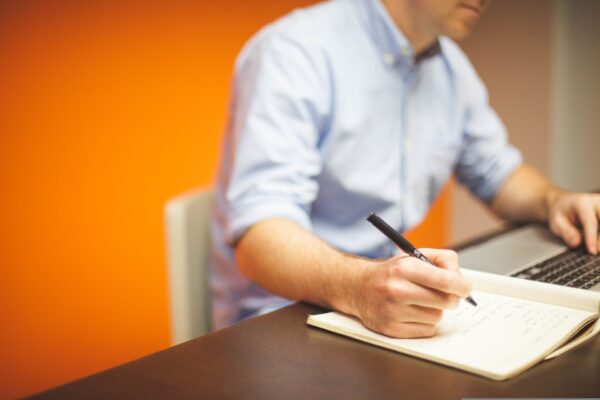 While it's true that some individuals have made a significant amount of money, many others have lost money as a consequence of failing to plan, fund, and research their enterprise in advance. The mere fact that you are the "head honcho" does not guarantee that you will constantly be able to choose your working hours, take time off, or even take vacations whenever you like.
Unfortunately, most people find themselves working longer shifts, rarely taking days off, and, when they do, their vacations are unpaid since they are not around managing the company and producing money.
Discover more here to find out how you can manage your schedule and agenda for better business management.
Make Your Support and Backup Ready
The next stage is to think about a few elements that might have a major impact on the success of your small-business plan once you realize that many of the wonderful perks you initially believed came with running your own small company is falsehoods.
Therefore, you must plan a strong support system behind you, like a spouse, family, and friends who will cheer you and even lend a hand when necessary.
Besides, make sure you have professional connections that can provide sound advice and assist with marketing and promotion when the inevitable happens before you even begin. As you kick start and grow this business, it's crucial to have some excellent financial assets. Hence, you can cover your expenses and maintain financial stability as it expands.
Be Ready For Setbacks
Prepare for errors and hardships that will probably occur during the initial days. If your financial situation prevents you from surviving these difficulties, you shouldn't even start a small business.
To get through the crucial startup phase and succeed, you must objectively and effectively evaluate your situation in the big picture. Only then you can remain driven, motivated, and financially stable.
Summing Up
Starting a small business would be a terrific choice for you if you're one of those juggling debt or want to drive your ideas into a brand. You can discover more here about starting a small business, its advantages, legal considerations, and other crucial advice.